Here are some recipes from Dawn Halladay, who, with her sister, Debbie, own
The Bench Market in Penticton, BC.
She not only took the time to share some history, information and advice about The Bench Market in an
earlier interview
she also shares some recipes that will certainly increase our gourmet cred!
Strawberry Poppyseed Muffins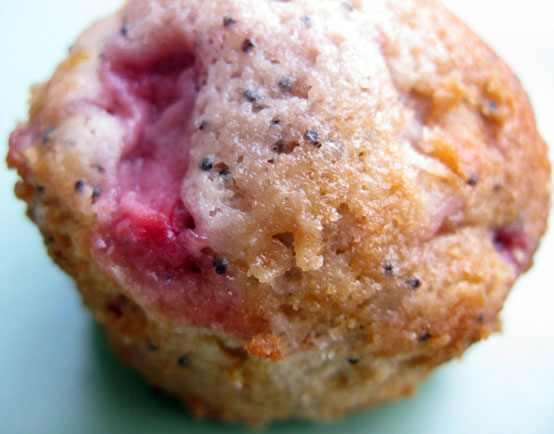 4 cups flour
2 tsp. pure vanilla extract
1 ½ cups fresh or frozen strawberries, roughly chopped
Measure dry ingredients. Add strawberries and toss to coat.
Combine eggs, melted butter, buttermilk & vanilla. Fold with dry ingredients.
Should be heavy batter consistency. Don't overmix. Divide equally.
Amonst 12 muffin tins for extra large muffins or 15 greased muffin tins for medium sized muffins. Bake at 350 for approximately 25-30 minutes.
Orzo and Roasted Butternut Salad
½ pint of grape or cherry tomatoes, cut in half
¼ cup chopped fresh parsley
½ cup fresh squeezed lemon juice
Cook Orzo according to directions, cool. Dice butternut in bite sized pieces.
Put on cookie sheet tossed with olive oil, salt and pepper and roast in 375 degree oven until tender. Toss cooked orzo and cooled roasted squash in a bowl with the rest of the salad ingredients. Add dressing and toss lightly. Adjust seasoning if necessary. Serves 8-10 people. If possible, make a couple hours ahead to allow flavours to develop.
Can be served chilled or at room temperature. Toss in a little fresh spinach and top with grilled salmon or chicken before serving for a great lunch dish.
Quinoa, barley or wild rice are great substitutes for the orzo especially if you want to make it gluten free
☺
1 Package Lady Fingers (about 40 pieces)
1- 375ml bottle 'Elephant Island' Frambroise (www.elephantislandwine.com)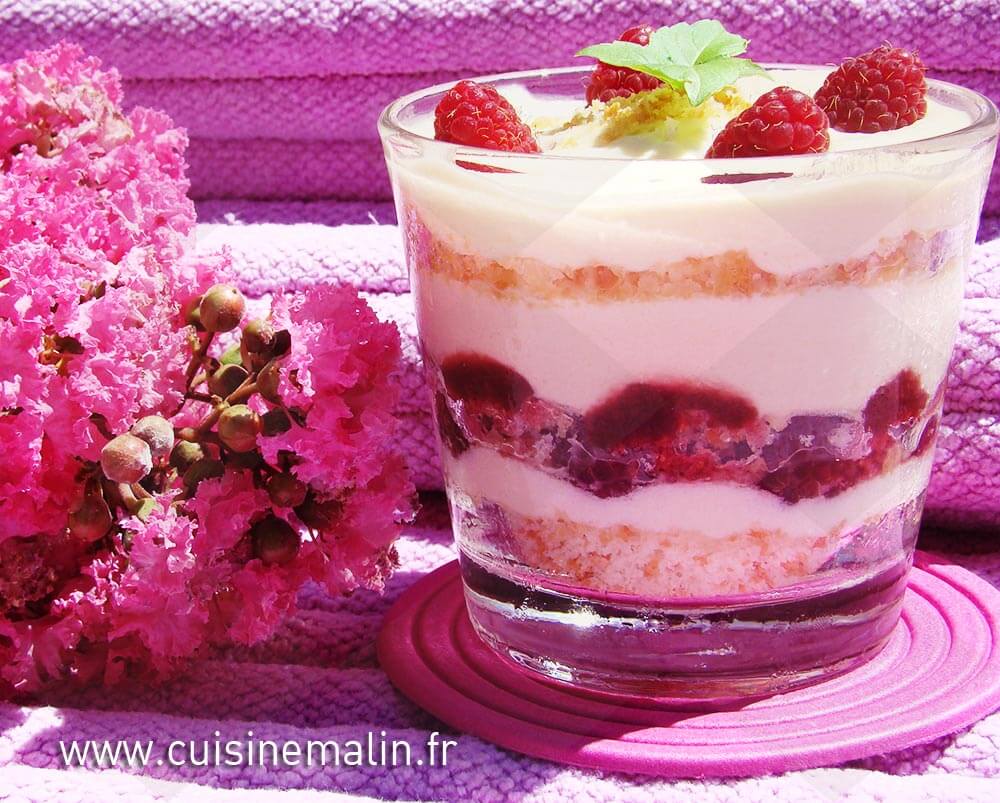 2 cups mascarpone cheese
1 tsp. pure vanilla extract
100 grams good quality dark chocolate
4 cups fresh Okanagan raspberries
Combine Frambroise and water in small shallow bowl.
Dip lady fingers in frambroise mixture and place in bottom of 9x13 dish (or equivalent size).
Whip cream, add mascarpone, zest, vanilla and sugar and mix to combine.
Spread ½ cream mixture over lady fingers, cover with ½ the raspberries, reserving the nicest raspberries for the top layer. Repeat layers.
Melt chocolate in double boiler or in microwave, drizzle over berries. Allow to sit at least 6 hours or overnight in fridge. Cut in squares, garnish with fresh mint if desired.
Okay, it was pretty difficult writing this post. I am absolutely starving and haven't had dinner, yet. Thanks so much, Dawn and The Bench Market!
You may also be interested in: