I have decided that I need a new light fixture. Currently, I have mid sized discrete pendant lamp that I had picked up at the Torre and Tagus sale. It's okay. There's nothing really special about it. There's no real impact. I don't want it to be the main focus of the open space but I do want it to be a point of interest. It must be a bright light - since it is in the kitchen and would also be the main source of light in the room. I don't want it to look like it belongs in the lobby of an expensive condo or in a restaurant. I want it to look unique - like my home. I think the idea of repurposing a bird cage is cute but just too shabby chic for me and I don't want too many edges or details.
Here's what I have - and unfortunately, with the light on, you can't see the mesh-like details: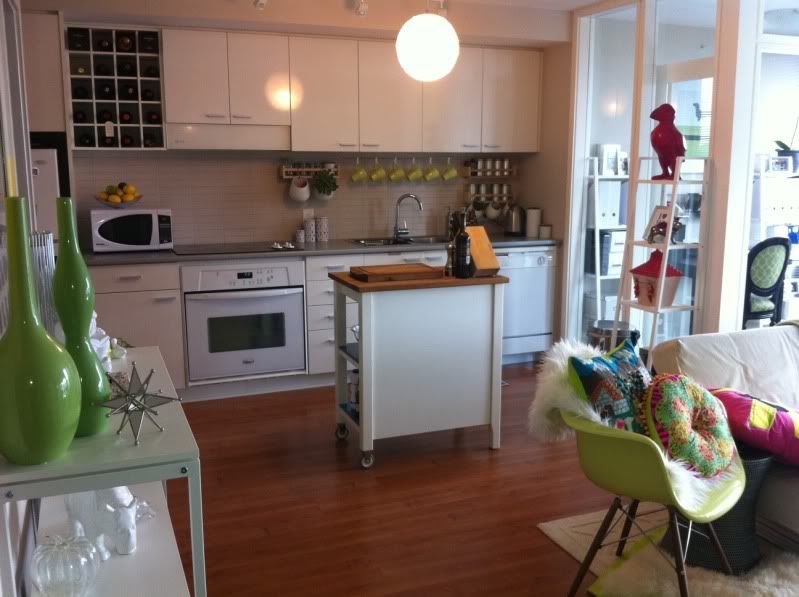 It's currently sold on
Amazon.com
(I got mine for only $30!).
I'd like something simple. I did a little Ikea hack by spray painting a fruit bowl and turning it upside down for my entrance light and I would like to have something similar this light: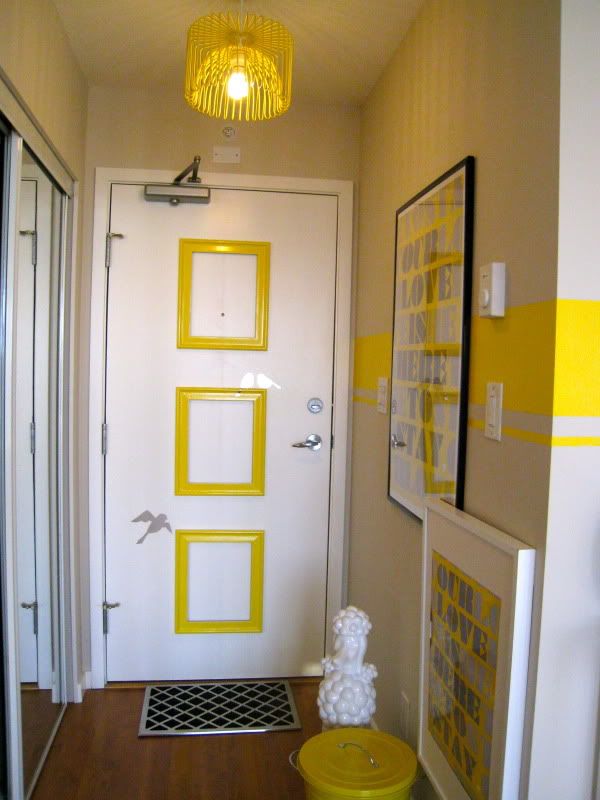 I'm not sure if I want to go industrial or continue on with the quirky and bright scheme. Decisions, decisions, decisions.